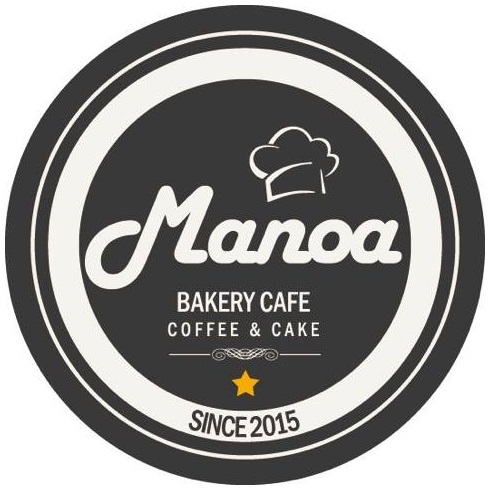 ABOUT US
We brew coffees that are fresh with delicious, tantalizing aroma along with Korean traditional teas revealing deep flavors. We bake breads with the best flour with natural fermentation without using chemicals, and all of our breads are baked in the morning daily. Teasing the taste buds with a hint of winter wonderland, Manoa's Snowflake Bingsoo and Gelato are perfect refreshments for your body.
맛과 향이 그윽한 커피와 한국 고유차들이 준비되어 있는 '마노아 베이커리 카페'
선정된 재료와 자연 숙성 발효로 건강빵을 만드는 '마노아 베이커리 카페'
가슴 속까지 시원하고 달콤한 눈꽃빙수와 젤라또의 '마노아 베이커리 카페'
아름다운 추억을 만들고 싶으시면 '마노아 베이커리 카페'로 오세요..
I love the bingsoo here! I always recommend my friends to come here to eat bingsoo or buy breads. And visually this place is so cute that I keep coming back!!
Love this place. I will definitely be coming back =)
I love their bingsoo. I always get the bowl and it is huge. My favorite is their green tea bingsoo, though the Oreo one is also good.
The staffs are very friendly and kind!
Everything tastes great and love the mocca cookies there!
Interior looks awesome as well.
Favorite coffee shop in Annandale. Try the sweet potato latte's they're amazing!
QUESTIONS & ANSWER
Here are some answers to frequently asked questions.